We're on a mission to drive organizations to

surpass their revenue growth goals.
Prelay is shifting the paradigm of the revenue growth journey.
Our Investors & Advisors
Technology executives, SaaS leaders & experts

support Prelay
Prelay Leadership
Executive team & advisors
Our Story
Prelay's Beginnings
Stemming from a competitive athletics background (D1 track & cross country at the University of Michigan), our CEO, Gabriella, experienced first-hand how the most successful teams drove the importance of the team working together, step by step. Plastered on locker room walls, shouted at meets, The University of Michigan track & cross country team's value was stick together and work as a team. This value led them to become a world-class program (multiple Big Ten Championships, Final Four showings at the National Championships, Olympians). Shifting to technology, Gabriella was surprised by the lack of team orientation during the full go-to-market cycle within countless organizations (SMBs to Enterprises). She found most organizations reverted to individualistic processes and motives. Overall, creating a silo effect that forced a ceiling on achievable goals. Our CEO started Prelay to fix this silo effect and celebrate sticking together and working as a team on a macro level across organizations, allowing everyone to surpass goals as a team.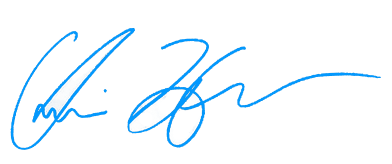 CEO & Co-Founder
Gabriella DeFlorio
Achieve goals with

our team
Our team is made up of passionate, motivated, curious individuals coming from fast-growth organizations like Google, Outreach, Heap, and many others.
Company growth is a team sport
Collective inclusivity & optimism
Walk in our customer's shoes
Work with us
Experience working

with Prelay
Whether you're a potential customer, employee or partner, working with Prelay is similar across the board. Every person we work with experiences the same passion, drive, and energy of our team. We support every individual through covering all needs with high conviction and successful execution.